Come and see our Sample Home
Office Hrs Mon-Fri, 8.30am-5pm
Make an appointment
07 3889 7385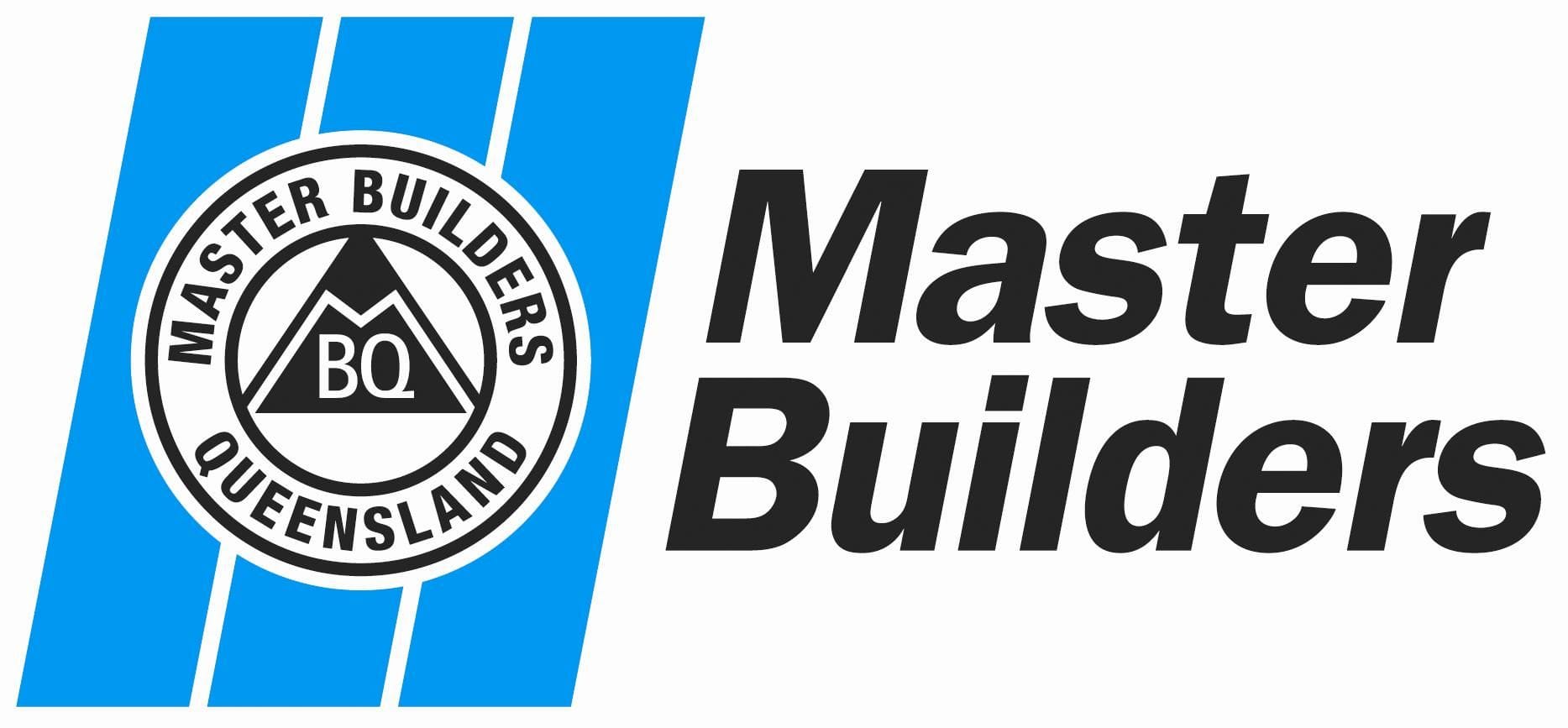 Latest housing figures a win
Housing figures released recently showed an increase of 3% in Queensland, ahead of NSW's 1.3%. This result is a win for Queensland, particularly on the back of such flat figures last month. Read more.
State Budget implications for industry
The key outcome of the 2014 State Budget is the Queensland Government's plan for the sale of assets and the channelling of 25% of the sale proceeds into capital expenditure, which is fundamental for the recovery of the building and construction industry. Read the full media release or view the post budget highlights report.
Superannuation increase from 1 July 2014
Following announcements in the 2014 Federal Budget, companies should be preparing for an increase of 0.25% to superannuation for the financial year commencing 1 July 2014. Despite previous budget announcements, the superannuation rate of 9.5% will remain until June 30, 2018, after which it is set to increase by 0.5% each year until it reaches 12% in 202223.
2014 annual wage review
The Fair Work Commission's Minimum Wage Panel has handed down its 2014 minimum wage ruling. From the first full pay period on or after 1 July 2014 the national minimum wage will increase to $640.90 per week or $16.87 per hour. This represents a rise of 3% from the current national minimum wage of $622.20 per week. Modern Award wages will also increase by 3% from the first full pay period on or after 1 July 2014. Master Builders will distribute new wage circulars detailing the increase soon.

* Hassle free...leave the Council regulations to us!
* Can't find the perfect design? Ask now!
* We custom design to suit your needs.
* Finance available.