Come and see our Sample Home
Office Hrs Mon-Fri, 8.30am-5pm
Make an appointment
07 3889 7385
A new modern modular home frees up cash to enjoy living
Free up cash and go travelling or spend more time doing the things you enjoy. Buying a modular home makes good financial sense. By reducing the equity you have in your home you have more options to enjoy life. You can turn around being asset-rich and cash-poor by buying a modern modular home or granny flat. See what adventures await you!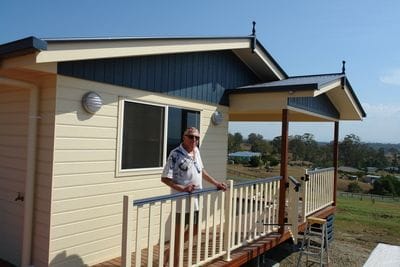 * Hassle free...leave the Council regulations to us!
* Can't find the perfect design? Ask now!
* We custom design to suit your needs.
* Finance available.