Come and see our Sample Home
Office Hrs Mon-Fri, 8.30am-5pm
Make an appointment
07 3889 7385
First home buyers get modular home bargains.
Getting into your first home and saving for a deposit can take time. Think about a modular home to get into the property market. It makes financial sense and is your first step in owing your own property. If your parents have acreage, its possible to put a modular home on the land saving you many thousands of dollars. What a gift that could be.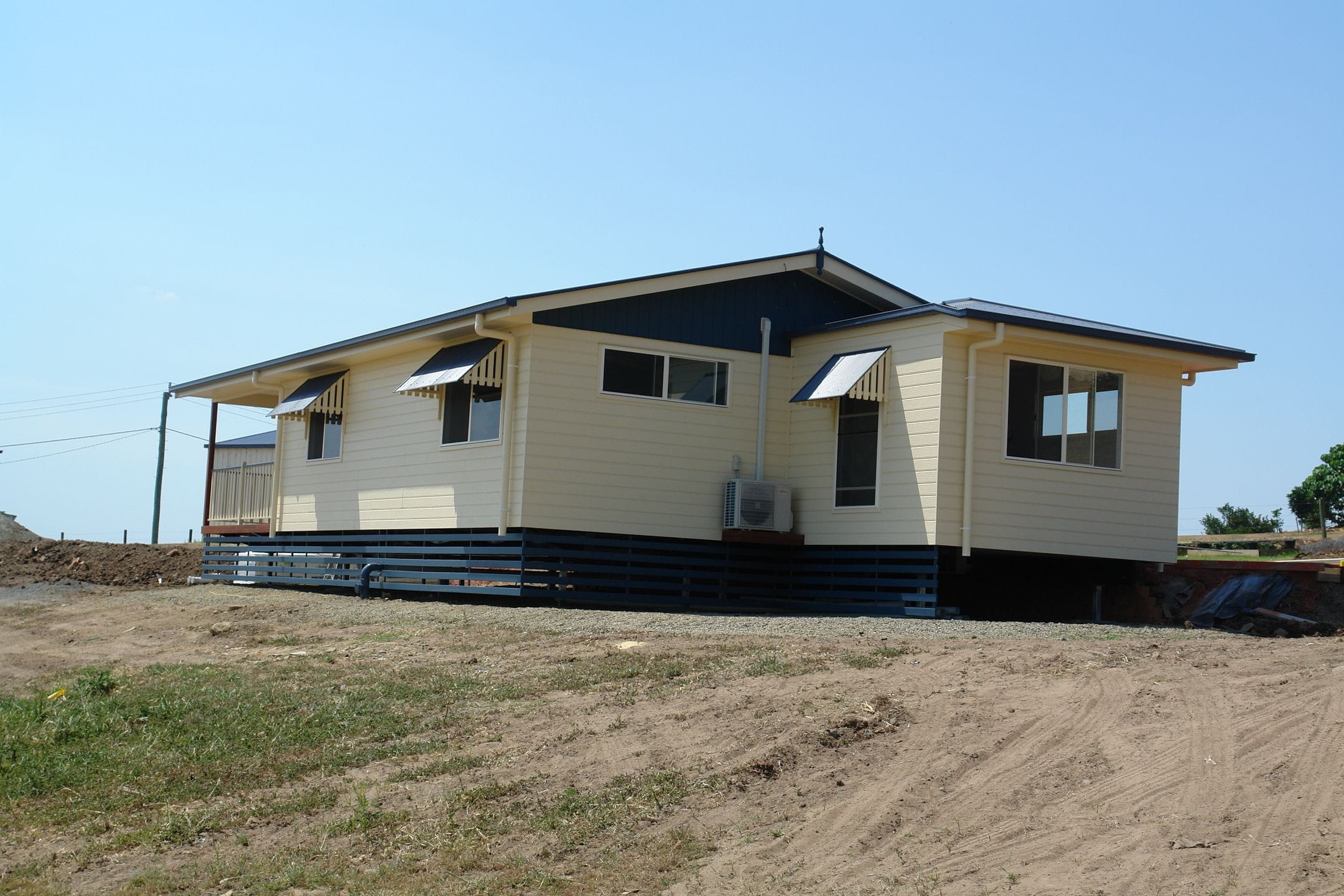 * Hassle free...leave the Council regulations to us!
* Can't find the perfect design? Ask now!
* We custom design to suit your needs.
* Finance available.