Come and see our Sample Home
Office Hrs Mon-Fri, 8.30am-5pm
Make an appointment
07 3889 7385
Downsize your house to a new modular home
With prices increasing for buying and renting accommodation, Australians are maximising their existing house and land.
The granny flat industry is growing and the design and look of granny flats themselves have improved markedly. Granny flats are enjoying renewed support from all kinds of residents retirees, renovators and even younger consumers looking for a way into the housing market.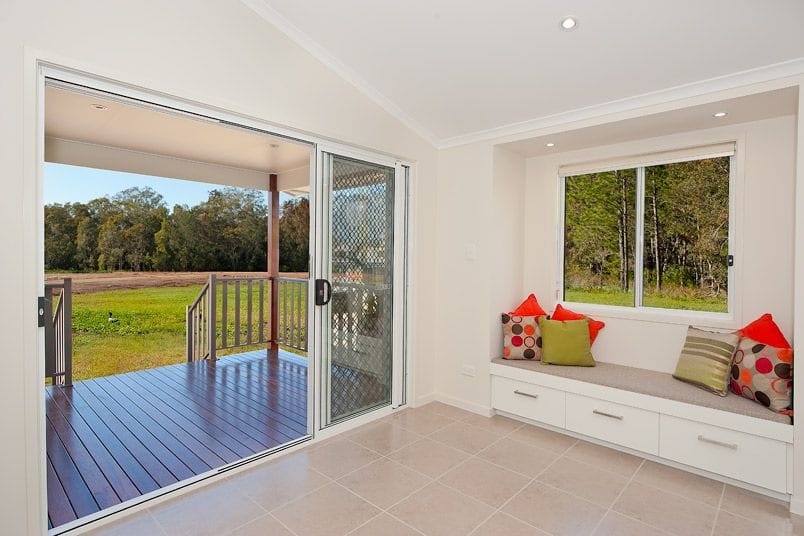 * Hassle free...leave the Council regulations to us!
* Can't find the perfect design? Ask now!
* We custom design to suit your needs.
* Finance available.