Come and see our Sample Home
Office Hrs Mon-Fri, 8.30am-5pm
Make an appointment
07 3889 7385
7 Reasons To Invest In A Granny Flat

Over the last two financial years the construction of granny flats have increased by 9.3% across Australia! With soaring property prices, granny flats are the new simplistic choice for Australians and here's why:

1. A comfortable retirement option
Today we are faced with a reality that baby boomers are nearing retirement, teenagers are staying home longer and we're wanting to look after aging parents rather than shipping them off to aged care. So how can we achieve multi-family living where granny still gets her independence? A 1- 2 bedroom flat external to the main house, with kitche, bathroom and functional living space is your answer. This is a great investment option that can either be used by mum, dad, grandma or grandpa to be close to the family and enjoy being in the comfort of their own home, close to loved ones.
2. Great external office or business space
Mixing "home life" with "business life" can be tough. Give yourself the space you deserve to let your passions soar and your business grow. Granny flats can convert into a magnificent studio, office, or even space to set up a shop separate to your home. Granny flats can be custom designed to your requirements to suit the specific needs you have. It's an affordable and easy way to create a great work sanctuary outside of the home.
3. A Giant Kid's Playroom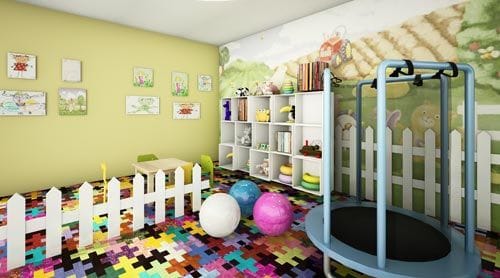 Give your children and their friends the ultimate kid's zone where they can let their imaginations run free. Convert a small granny flat into a fun house, with heaps of storage space for toys, bikes, play-centres and whatever hobbies the kids might want to enjoy!
4. Man cave for your hubby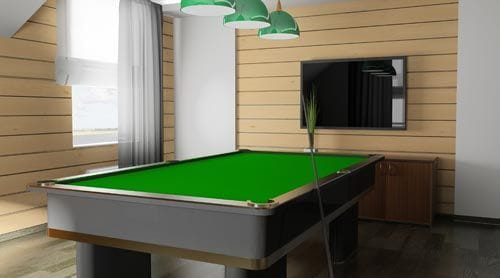 Sometimes everyone needs a little "time-out" where you can unwind and relax after a hard day's work. Why not create an external space just for him (or even spoil yourself!). Entertain guests with a mini bar, home cinema or a secure space for your pool table and all the hobby items you have always dreamed of. Decorate the space to create a mood that you can enjoy all year round.
5. Young couple affordable first home
Give the perfect gift to your son/daughter and their partners who are looking to gain a bit of independence. It's a big thing to move out of home, especially for those just starting to find their feet in the world. Help take the stress out the their first home experience, with independence just a few steps away from support.
6. Sub-divide and rent out for some extra cash
Do you live on a large town block and are looking to make some extra cash? According to BMT Tax Depreciation, granny flat owners can reach annual rental yields of up to 15%!* Why not look into sub-dividing your property and add a granny flat to rent out to those who are looking for affordable accommodation. With great tax depreciation opportunities it's the perfect way to utilise extra space whilst getting rewarded.
7. Great tax depreciation opportunities
Did you know that according to BMT Tax Depreciation Schedules, granny flat construction has increased by 9.3% across Australia over the past 2 years.* With soaring property prices and so many great reasons to invest in granny flats it's the perfect time to check out some great granny flat options for you.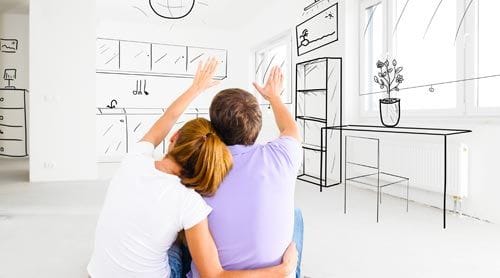 Did you know that home-owners can accumulate tax depreciation deductions on granny flats with extra deductions for extra fittings such a BBQ entertainment areas or a pool? If you are looking for
a passive income, or home extension with heaps of benefits, then a granny flat would be a fantastic option for you. Talk to your accountant or tax office to see what benefits you may be entitled
to for your area.

Need help to create your very own modular home or granny flat? Ask us how today!

* Hassle free...leave the Council regulations to us!
* Can't find the perfect design? Ask now!
* We custom design to suit your needs.
* Finance available.